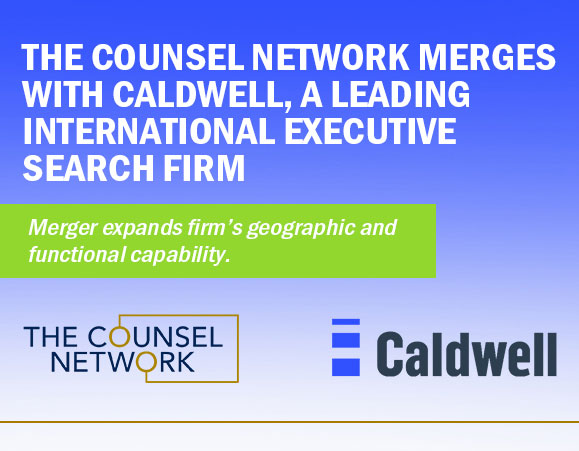 We get to know the person behind the resume
Let us help you with your career journey
Successful teams are diverse and inclusive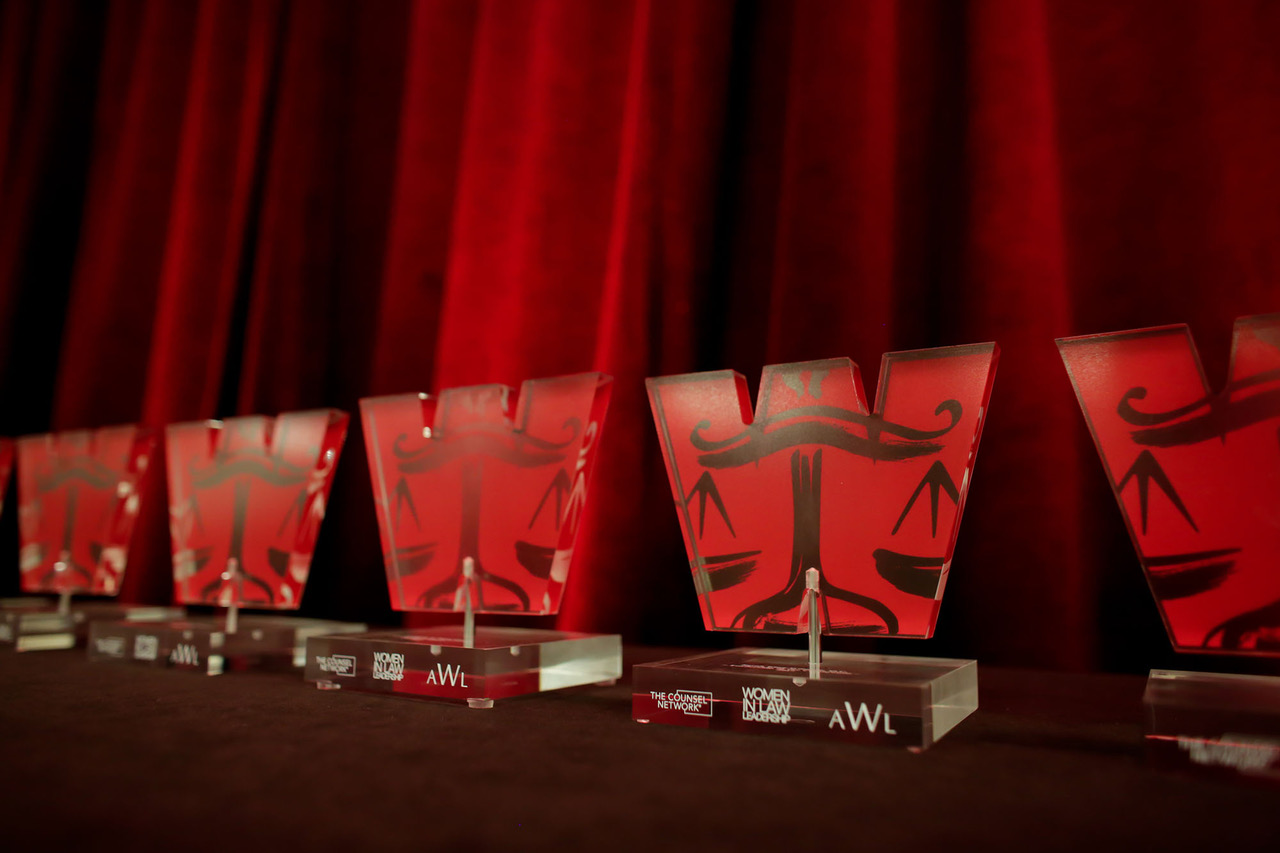 Building exceptional teams from Coast to Coast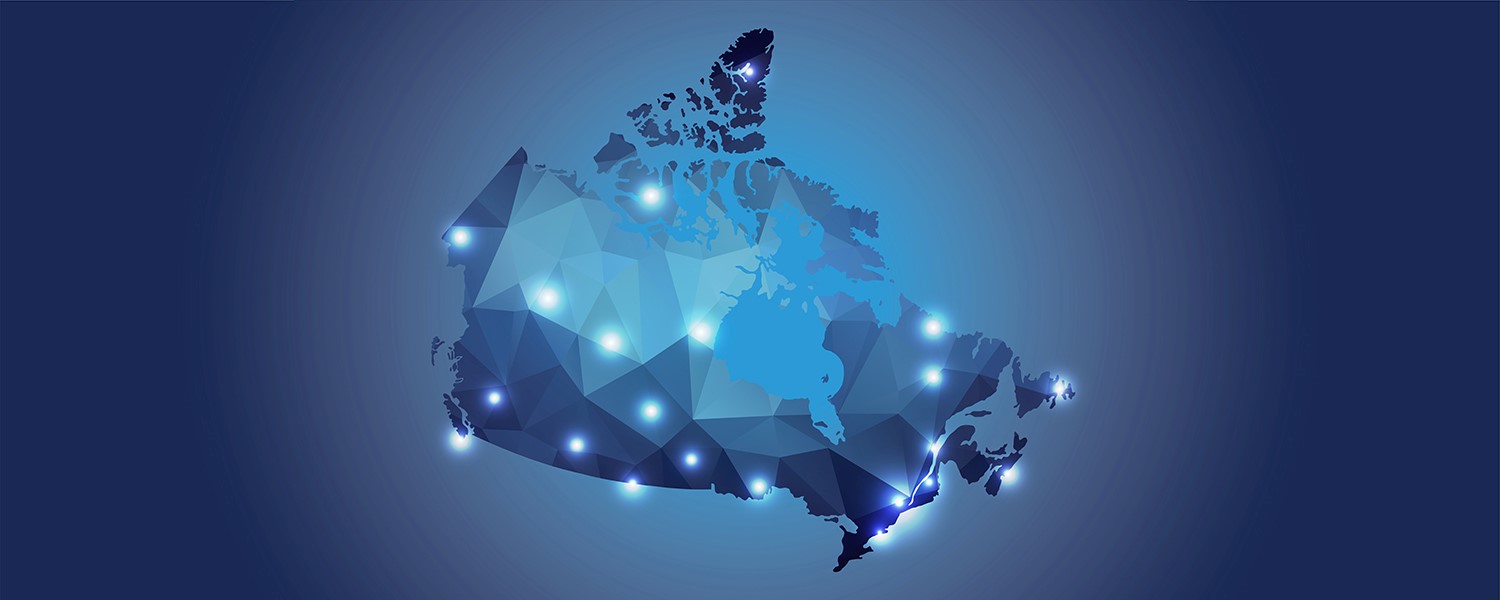 Canada's Most Connected Legal Recruitment Firm.
The Counsel Network is the most respected, connected and powerful lawyer recruitment firm in Canada. We specialize in providing the Canadian legal market with comprehensive, long-term talent management solutions. We are passionate about achieving the best results for our clients and candidates – results that build careers, firms, law departments, and that ultimately build success.
Our team is led by the most experienced legal recruiters in Canada, who, over the last 30 years, have advised the profession through economic cycles and unprecedented changes in the industry. We are the only legal recruitment firm with a national team-based approach – ensuring clients find the best talent for their teams and candidates find the best position for their next career move.
We believe every client deserves more than a transactional experience with their recruiter.
Our passion to deliver the best experience to our clients is what drives us to be experts in our field, and is demonstrated by our efforts to continually develop our knowledge of the legal market, build strong relationships within the profession and our communities, and uphold our exceptional track record of successful, long-term placements.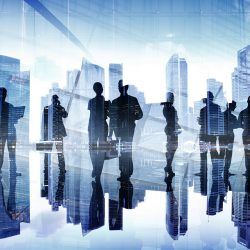 The Counsel Network is guided by a set of fundamental values. Each of these shapes our culture and defines the true character of our company and our people. Our core values are intrinsic to all aspects of our business.
We seek long-term, strategic relationships with our clients and law candidates, who value not only the manner and approach to the services we provide but also value the people we help them recruit.
We are trusted legal recruiters; we possess an unparalleled knowledge of the legal market and provide our clients and candidates with compelling thought leadership that empowers them to best match their objectives with their needs.
The Counsel Network conducts its business with the highest level of integrity and ethical standards, both internally and externally. We understand that integrity is more than just a word, it is a daily practice. We are not motivated by making the most placements but by making the best placements.
Our team-oriented, systematic, and targeted approach to recruitment ensures we meet client demand effectively and efficiently without sacrificing quality. We strive to create empowered team members who will be most capable of contributing to the success of our clients.
Excellent performance, the success that comes from it and participation in its rewards are at the heart of The Counsel Network. We deliver what we promise and add value beyond what is expected. We achieve excellence through knowledge, strategy, and experience.
The Counsel Network prides itself on providing our clients with top-level service that leads to meaningful results. Below is a sample of the type of results we work hard to deliver and uphold on an ongoing basis.

PLACEMENT RETENTION

National Law Firms Worked With

TOTAL PLACEMENTS
Our team makes us different – we are passionate about delivering
lasting results to our clients and candidates through our unique approach and culture. We dedicate time to developing forward-thinking, strategic insights by studying markets, trends, and emerging best practice in the legal industry.
LATEST POSTS FROM OUR BLOG
We are committed to being experts in our field and for this reason we study markets, trends and emerging best practices in the legal industry. Our team dedicates their time and expertise to develop these insights and publish our findings.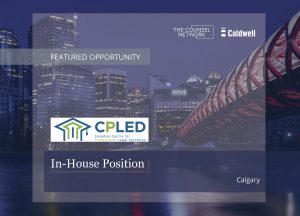 The Canadian Centre for Professional Legal Education (CPLED) is a non–profit organization that offers the Bar admission program in Alberta, Manitoba, Saskatchewan and Nova Scotia. To be called to …